w568w
创建时间被隐藏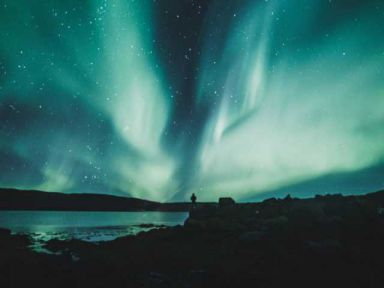 w568w
Crazy one always want to change himself, but in vain.
China Mainland / Fudan University Freshman / Android Amateur Developer
System:Windows 10 Home Edition
Dev tools:Android Studio 4.0.1 Stable
On Github
On Gitlab
On QQ(QQ: 1278297578)
How do you like?
A freshman who just finished his NCEE and is preparing for college…
What does "w568w" mean, on earth?
(/ ω \)Hahaha
I typed it casually when I was a little boy. I don't know what it means…
What's your hobby?
For me,as a student,of course,learning!
Well, sometimes I code a bit for my own amusement…
Has any works?
Yeah!
Xposed Checker: A tiny app to check whether your xposed is enabled.
Fuckview: Xposed Module,like an AdBlocker for Android,allows you to block any advertisement in apps, as easy as what you do in the web browser.However…It doesn't support Android 11 and above.
(Below are only in Chinese.)
Green-Android Benchmark: Evaluate whether an app meet the standard of Green Android Project. It will inspect an app in different aspects,including battery usage,privacy protection,optimization and so forth.
Direct tool(Source: github.com/w568w/DirectTool): My earliest work when learning Android development. A multifunctional toolbox.
What language do you master?
Human
Chinese: Native
English: ~4,500 vocabulary
Japanese: N5 level
Esperanto: Only basic grammar
Computer
Java(Android): Advanced
Easy language: Advanced
Python: Primary level
Java(J2ME): Primary level
Assembly: Primary level
C/C++: Primary level
Lua: Primary level
PHP: Primary level
HTML/JavaScript: Primary level